Grooming and conditions (December 20, 2020)
The skate lanes were groomed this morning in the field, and a bit in the woods, and should be great. It's going to be a glorious day, so, come on out and enjoy. Weather gets a little dicey as the week goes on, Will keep you posted on conditions.
It was great to see So many of you out yesterday enjoying the spectacular early season skiing.
Bruce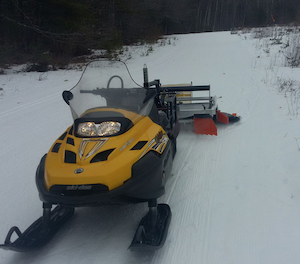 Topic