Grooming and conditions (2/25/2023)
Trails were groomed last night, but the wind picked up again, blowing some snow over the trails in the field, but they'll still be fun. A little brisk today, but less wind. 
We'll freshen up the field tomorrow morning. Put on an extra layer and come enjoy the weekend skiing. 
Bruce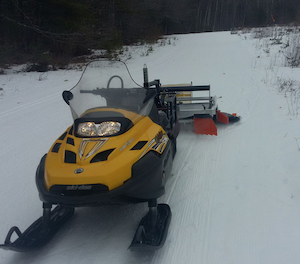 Topic