Grooming and conditions (January 28, 2021)
For a lousy snow year, the trails aren't half bad. 
All trails groomed this morning, tracks set where possible. A bit thin in spots, so keep your eyes open. 
We'll touch up over the next few days, and cross fingers that we get more next week. We'll groom that as it comes. 
Enjoy!
Bruce.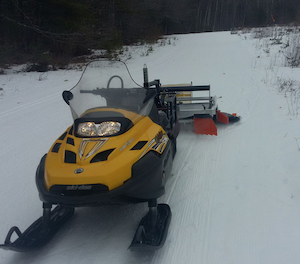 Topic