Grooming and condition update February 7, 2022
Conditions are great, weekend grooming is holding up well. Classic and skate will be nice today. Tracks throughout the system. 
We'll have to wait until temps cool on Wednesday to groom out this next weather event, but I'm hopeful that skiing will be good all week. 
Bruce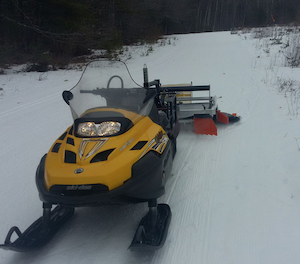 Topic