Grooming and conditions (March 5, 2021)
Skate lanes were groomed this morning, and we'll touch up again Sunday morning. Tracks are a bit firm, but it's hard to reset with the snow we have out there. 
This may be the last great weekend of the season, with warm temps and some sort of non-snow precipitation. Sometimes we get lucky with late season snow, but sometimes we don't. Come enjoy the skiing while it lasts!
Bruce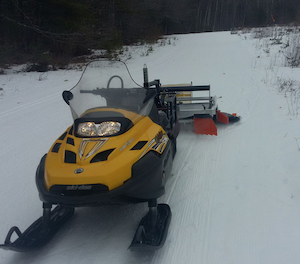 Topic