Grooming and conditions (December 12, 2020)
Skate lanes were groomed this morning, likely the last grooming until we get more snow.  Skiing will be fine as the day warms, until rain starts mid afternoon, then start wishing snowy white thoughts for the holidays.
Amazon Smiles can bring some funding to ANSA.  Use Smile.Amazon, which allows you to choose which charity can be the recipient of a portion of your Amazon shopping.  Look for Auburn Nordic Ski Association.
Bruce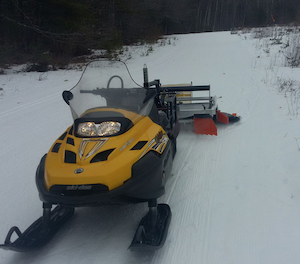 Topic