Grooming and conditions (2/17/2023)
Please stay off the trails again today, Friday February 17.
Believe it or not, there is still snow on the trails after yesterday's taste of summer.  If we can leave it alone today, we'll still have a base, and a chance and grooming out some skiing, and crossing fingers for some more snow next week to get us back out doing what we love.
Thanks!
Bruce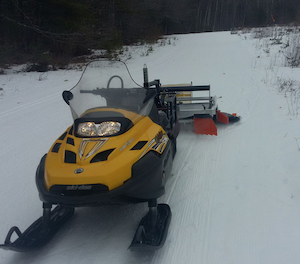 Topic