ANSA trails closed today (Thursday, January 26th)
6 inches of fresh snow fell before it turned to rain early this morning, and now there's a crust that would shred your ankles before you got very far.  I'd do some calisthenics today instead.
Grooming volunteers will be out tomorrow morning, and by mid-day should have some great skiing.  Just you wait!
Bruce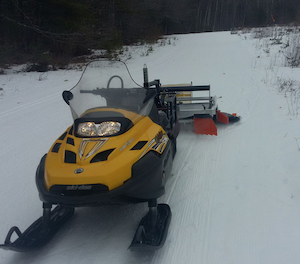 Topic